From Blueprint to Reality
At CBR Construction, we specialize in turning dreams into reality through our New Builds and Custom Homes services. Your home should be a reflection of your personality and lifestyle, and we are here to create a living space that is uniquely yours.

With our industry-standard expertise, we turn your vision into a beautifully crafted, custom-built home that combines aesthetics, functionality, and quality.
There Is No Place Like Home
Homes That Reflect Your Unique Style and Needs
From selecting the finest materials to employing the latest construction techniques, we ensure that your new build or custom home is a masterpiece that stands the test of time.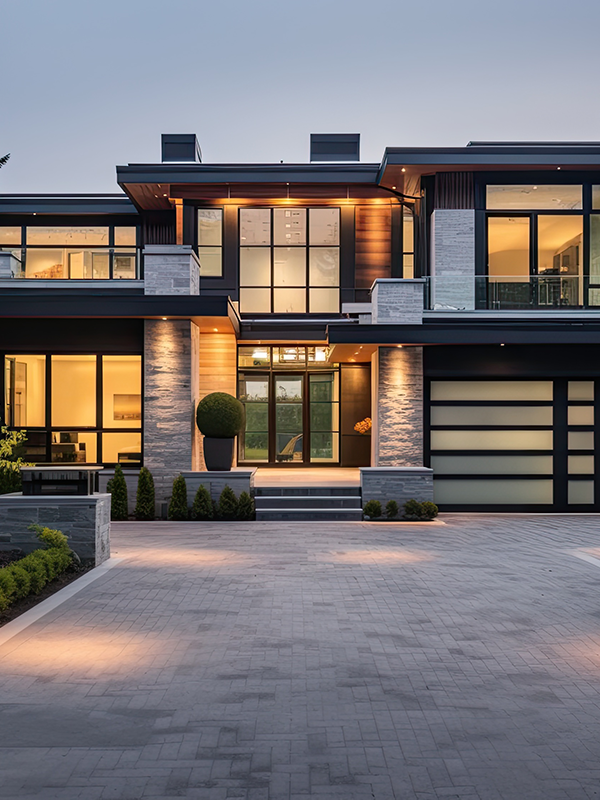 The Comfort & Functionality Your Family Deserves
Our team of experienced professionals works closely with you from the initial planning stages to the final walk-through, ensuring that every detail aligns with your desires. Whether you have a specific design in mind or need guidance in shaping your vision, we are here to provide the expertise and craftsmanship that make your dream home a reality.
Get a free consultation with one of our friendly Design-Build specialists.
Frequently asked questions